Complete Social Media Marketing 12 Months Planner.
The 12 months social media planner tagged Aligned To Succeed is a social media marketing tool designed to help every business owner align their social media goals to their business goals.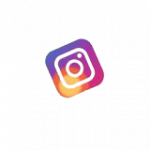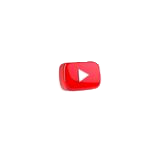 Follow us on Instagram for more social media marketing update.
Purchase Now at
N5000
Only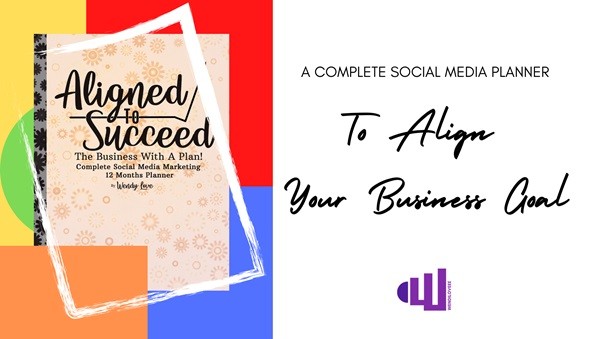 Benefits of this 12 Months Social Media Planner:
Helps you create a business plan
Become more efficient
Measure your activities, results and improve on them
Enhance your business direction
Helps your business maintain consistency
Consistency helps you grow your social media pages organically
This social media planner guides you to ensure your goals are met in a timely fashion
The planner will boost your creativity to develop better content
Helps your business stay ahead of the competition
The planner will help your business have social media structure and save you time
Audit your social media pages
Post at the most engaging times
Deo Marketing Solutions' head-office is based in Houston, Texas but we are truly a global company, with clients and employees located all over the world.
Our founder Wendy Love is a highly experienced digital marketing Expert. Her passion for helping businesses to increase brand exposure and sales has been exemplified in world class strategies and solutions.
Wendy Love is a member of the American Association of Marketing, a certified Google Partner and currently studying for her Master's in Marketing at the prestigious Texas A&M University.
Deo Marketing Solutions has been able to implement successful digital marketing campaigns to over 50 clients across the globe from all industries. We offer tried and trusted digital marketing solutions to help you succeed online. Our dependable team of trusted digital marketing professionals look forward to helping you start your digital journey.
Exciting Checklist to Boost Your Social Media
Business Branding Checklist
Your business plan outline is the first step in organizing your thoughts. And, when you follow the outline below, you ensure your business plan is in the format that prompts investors and lenders to take action.
What is Business branding
Why is branding important
Branding identifiers
Example of Social Media Brands doing branding right
How to create a brand voice for your business
Branding Checklist for all business
Success branded companies/case studies
What is content creation
Framework for creation content
Understanding the customer journey
Your target Audience
Creating Content for your target Audience .
Types of Instagram/Social Media Content
How to create good caption
What is call to action how to use them
How to use to use hashtags in your caption
Examples of highly converting content
Pre-order.

Planner will be shipped in two weeks!

To Purchase the Aligned To Succeed Planner