How to get more customers using instagram reels and tik tok?
Reels is the latest feature of Instagram. And it allows you to share short video clips (up to 15-60 seconds long) with all the users of Instagram. Tik Tok is a short-form, video-sharing app that allows users to create and share 15-120 seconds videos, on any topic.
The more people you reach with your Reels, the higher your chances that follower count and engagement rate will grow. While Reels may get more reach than other formats on the platform, Instagram's algorithm still prioritizes Reels that check certain boxes.
REELS + TIKTOK WILL HELP YOUR BUSINESS GAIN MORE VISIBILTY – THIS IS A KEY INGREDIENT IN MARKETING.
These Reels + Tik Tok is the only course you need because its being started from scratch.
How to use effects 
How to create Reels and Tiktok Ads
Using Transitions and more much…
Plus a 12 months collaborative group on Telegram  that we only talk about REELS and Tiktok and how to monetise them.
If you want to understand how to use Reels and Tiktok for your business then click below:
Why you need to be using these features to promote your business?
Helps you gain more followers
Helps you increase engagement online
Helps you get more sales
Opportunity to go Viral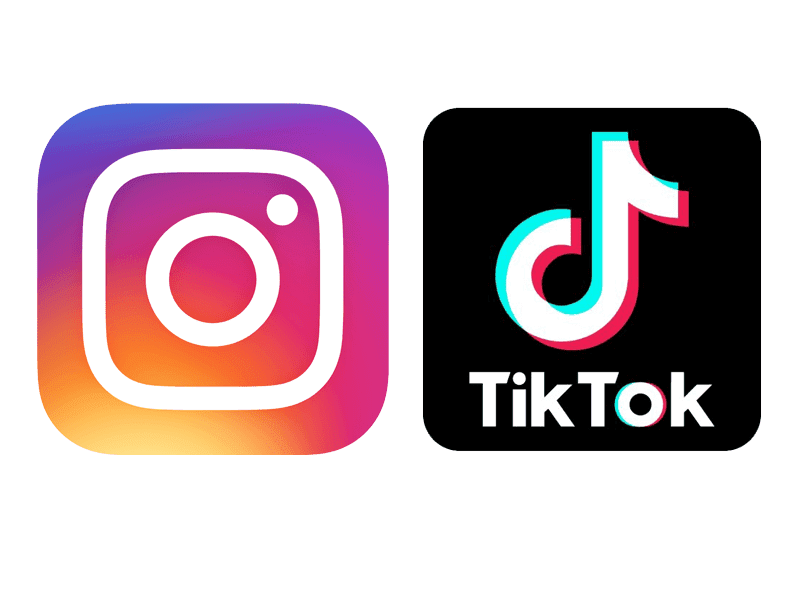 Become more creative and show your strengths
FUN way to advertise
A Huge Audience Base to Target. …
Early Advantage of TikTok Ads
Who is this course for?
This course is for every business owner that use online platforms to promote their business.Gain more visibility, followers and Sales. In the online marketing world the only constant is CHANGE. So how do you adapt change but still remain Unique?
Then this course is for you.
Learn how to find and use trends 

How to create caption CTA and Hashtags to your Reels

Join a community where we share weekly latest info, trends and training relating to Reels and Tiktok.
Before you go GET 50% OF OUR 12 MONTHS PLANNER
The Business with a Plan
Complete Social Media Marketing 12 Months Planner
Aligned To Succeed: This 12 Months Social Media Planner is designed to help
every business owner align their social media goals to their business goals.
Stay in touch with us.
Benefits of this 12 Months Social Media Planner:
Helps you create a business plan

Become more efficient

Measure your activities, results and improve on them

Enhance your business direction

Helps your business maintain consistency

Consistency helps you grow your social media pages organically

This social media planner guides you to ensure your goals are met in a timely fashion

The planner will boost your creativity to develop better content

Helps your business stay ahead of the competition

The planner will help your business have social media structure and save you time

Audit your social media pages

Post at the most engaging times
Deo Marketing Solutions' head-office is based in Houston, Texas but we are truly a global company, with clients and employees located all over the world.
Our founder Wendy Love is a highly experienced digital marketing Expert. Her passion for helping businesses to increase brand exposure and sales as been exemplified in world class strategies and solutions.
Wendy Love is a member of the American Association of Marketing, a certified Google Partner and currently studying for her Master's in Marketing at the prestigious Texas A&M University.
Deo Marketing Solutions has been able to implement successful digital marketing campaigns to over 50 clients across the globe from all industries. We offer tried and trusted digital marketing solutions to help you succeed online. Our dependable team of trusted digital marketing professionals look forward to helping you start your digital journey.