Learn From The Leading Social Media Agency In Nigeria
We have both paid and free courses to help you boost your business
Meet Our Professional Tutor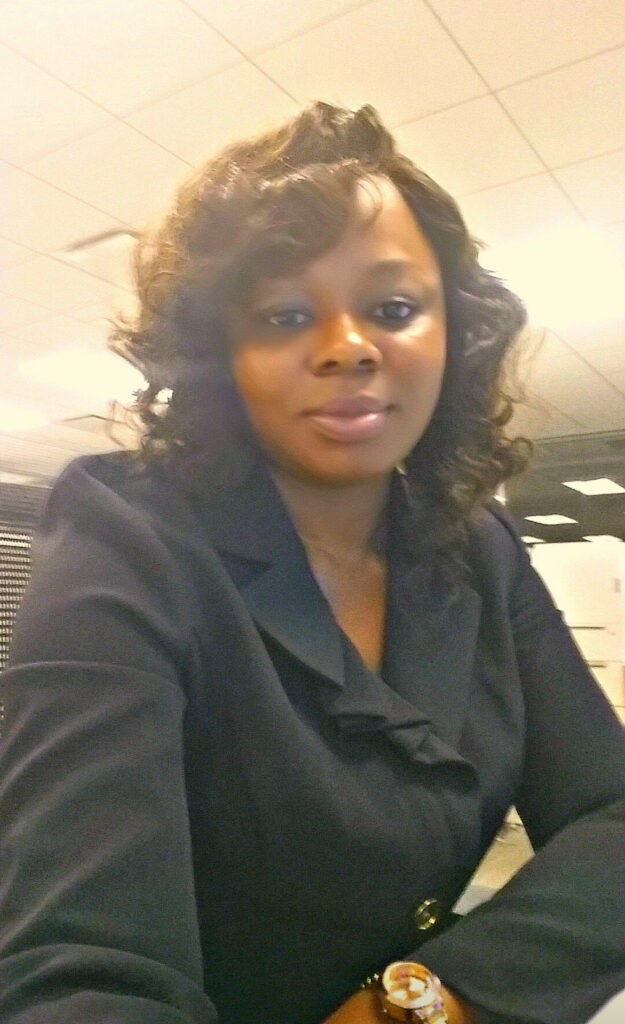 Wendy Love is a highly experienced digital marketing Expert. Her passion for helping businesses to increase brand exposure and sales has been exemplified in world class strategies and solutions.
Wendy Love is a member of the American Association of Marketing, a certified Google Partner and currently studying for her Master's in Marketing at the prestigious Texas A&M University.
Wendiloveee has been able to implement successful digital marketing campaigns to over 50 clients across the globe from all industries. We offer tried and trusted digital marketing solutions to help you succeed online. Our dependable team of trusted digital marketing professionals look forward to helping you start your digital journey.
What Our Students Have to Say